Fix Your Connection is not Private Error in Almost No Time – Fixing Guide for Desktop Browsers and Android Devices
As you're on this post, you're facing the 'Your Connection is not Private' error, most likely in Google Chrome. This error is also called "Net: ERR_CERT_COMMON_NAME_INVALID." In this post, we'll lay out the fixing steps so that you won't have to face this annoying error anymore. The following steps can be used to solve an SSL error "Your Connection is not Private Error" in Android devices.
The reason behind the Net: ERR_CERT_COMMON_NAME_INVALID error, as you can see in the error message is the inability of the browser to establish a private connection with the server. There could be multiple reasons for this inability of the browser and depending on the reason, the solution will change. In this post, we'll try to address all potential issues resulting in 'Your Connection is not Private Error.'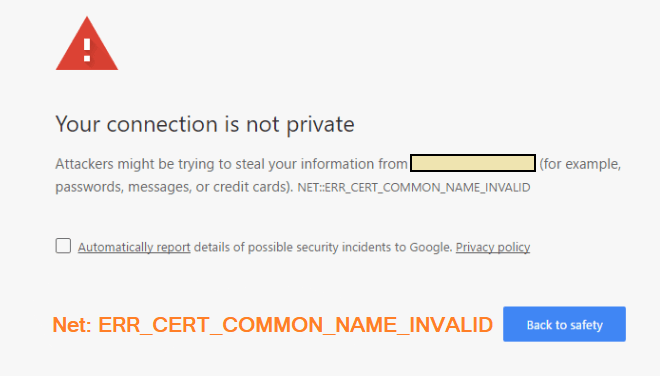 How to Fix "Your connection is not private" Error in chrome browser & android device
To get rid of this error, you'll have to apply these solutions one-by-one. If one doesn't work, try the next one. By the last solution, this error should have been resolved. All the best!
Solution 1: Check & Correct Date & Time
We've all been in a situation where we lost our key, looked everywhere just to find that the key was sitting in the pocket all along? Well, this solution is kind of like that. The date and time of your system—something that we take for granted—might be incorrect and could be causing trouble. Whether you're using an Apple device, a Windows one or Android, this step might just be the key you've been searching for.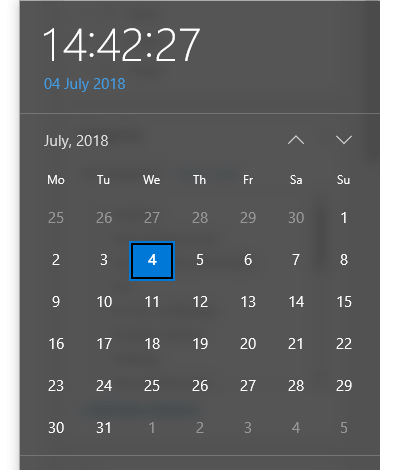 Solution 2: Clear Chrome's Browsing Data
As we know, browsers store your browsing data; and this data might be preventing your browser to establish a secure connection. So, you need to clear your data. Here's how:
In PC: Press Ctrl + Shift + Delete and clear the data.
In a Mobile Phone: Chrome menu → Settings → Privacy → Clear Browsing Data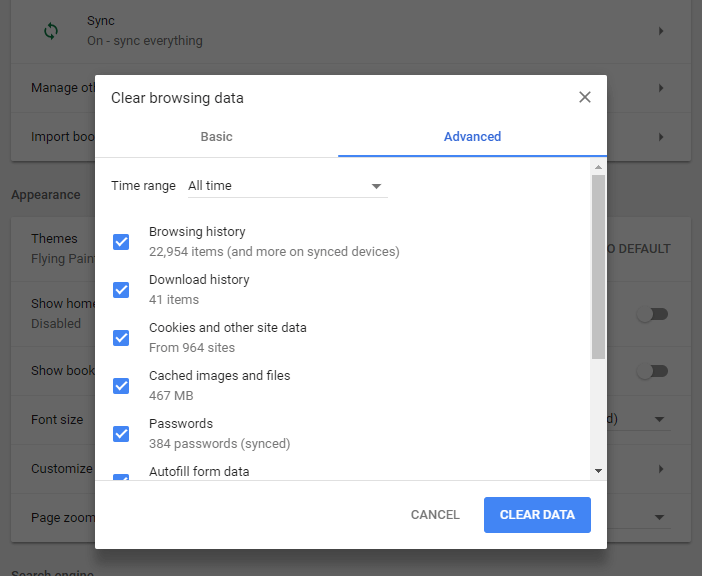 Solution 3: Check your Antivirus & Firewall Settings
A thing about antivirus software that many aren't aware of is that they monitor the web pages loaded in your browser, Chrome in this case. Your antivirus/firewall might have been configured in such a way that it doesn't let Chrome establish a secure connection with the server—ultimately resulting in "Your Connection is not Private" Error.
Now we cannot provide the exact solution as there are thousands of antivirus and firewalls and UI/UX for each is different. But what we can do is give you the direction, you'll have to reach the destination on your own.
In your software or firewall, disable the SSL/TLS scanning or monitoring option.
Solution 4: Update Chrome
What do you we when the PC crashes? We restart, right? Similarly, in browsers, we recommend updating them at the pretty regular basis. If you don't, you're mission out on a lot of important stuff. They almost always come with security patches and you could be putting your system at risk by not updating. So, it's always better to stay up-to-date.
Update Chrome in PC: Chrome menu → Help → About Google Chrome
Update Chrome in a Mobile Phone: Chrome menu → Help → Update Google Chrome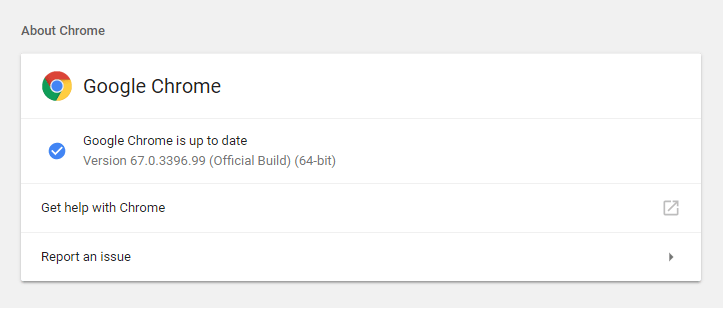 Solution 5: Proceed Anyway
Advanced link and then click on the 'Proceed to…' link. Note that this might put your system at risk and isn't recommended.
If any of the solutions didn't fix 'Your Connection is not Private' Error, it could be a deeper issue. Try another browser or install Chrome after uninstalling it. We hope this helps!
Related Posts
Guides on How to move SSL certificate from one server to another server
Save 88% on Comodo SSL Certificates
Buy SSL Certificates from trusted Certificate Authorities like RapidSSL, Comodo, Sectigo, GeoTrust, Thawte, GeoTrust, Symantec, and DigiCert.