Simple answers for a common question: how do I move SSL certificates between servers?
One of the most common questions we get asked is about moving or copying SSL certificates between servers. This is a process that needs to be undertaken regularly, especially in load-balancing environments across multiple servers. The advent of wildcard certificates and multi-domain certificates have made this even more common as they allow multiple domains or sub-domains to be secured by a single certificate. There are also use cases for setting up new or additional servers or sometimes even switching hosting companies.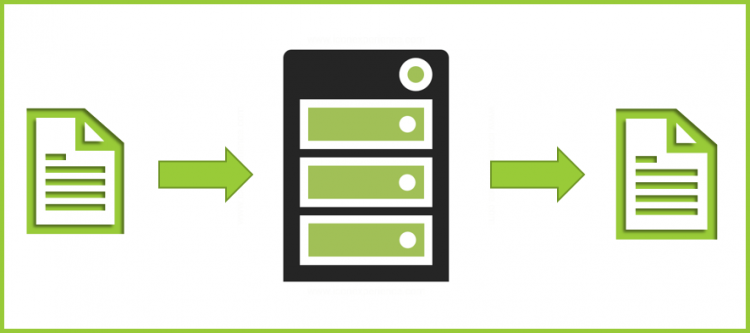 We've got you covered, our years of experience have seen us transfer and copy thousands of SSL certificates to different servers, and we're happy to lend you our expertise.
From a high-level standpoint, this process consists of three parts:
Export the SSL Certificate from its current server. This includes private keys and intermediate certificates.
Convert the SSL Certificate. This may be superfluous if your new server uses the same format. Otherwise, you'll need to convert it to the correct file type using our tool.
Import the SSL Certificate on your new server. Remember to include the private key and intermediates.
Now, unfortunately, some Certificate Authorities (cough, Symantec) make you purchase "server licenses" before installing on additional servers. Also, it's worth noting that reusing the same private key for both servers can be dangerous, given that both servers would be vulnerable if they key is ever compromised.
Below, you will find step-by-step guides for how to move or copy SSL Certificates from one server to another. We have included the most popular servers, with more to come.
Related Posts
If you have any additional questions, feel free to contact our customer experience department for assistance.