Accelerated Mobile Pages are a major SEO ranking factor, but you'll need SSL!
Nobody ever gives the role of SEO Professional the credit it deserves for being a complicated job. After all, Google is notoriously tight-lipped about its ranking algorithms, leaving the SEO community to try and read the tea leaves—to try and rate a constantly evolving list of factors to determine the correct formula for consistently cracking the top of the first page.
No, the rest of the world views SEO professionals as the slightly off-kilter denizens of the office. The people who huddle together for hours, whispering about long-tail keyword strategy and CTR.
They have no idea what exactly it an SEO pro does, but you're the first person they track down if the rankings slip. It's a lonely, lonely world out there for SEO.
So, what does any of that have to do with Accelerated Mobile Pages (AMP) and HTTPS? Nothing. We just wanted to let you know we feel your pain.
Anyway, let's get AMPed.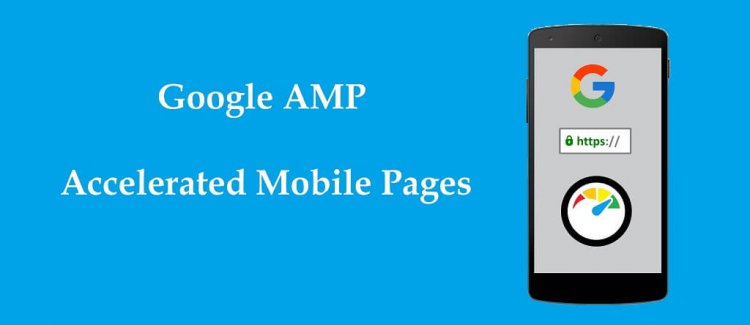 Accelerated Mobile Pages Help SEO
You probably already knew that, but stick with us for a second. As you're well aware, Google has gone and made various updates over the past decade to its ranking system. While they usually have silly names, they always have serious ramifications. Slowly, old tricks of the trade have been identified and their value diminished. It's no longer about keyword stuffing and link-building (though keyword density and backlinks still play a role). Nowadays, after all of its various updates, Google is mostly interested in who can produce the best results for highly specific search queries on a mobile phone.
A huge part of that is Accelerated Mobile Pages or AMPs. An AMP loads instantly on mobile, the page has been streamlined and optimized so that it displays quickly and correctly on the screen of a smartphone. Research has shown that people use mobile more than desktop these days and Google has already made it clear that moving forward mobile optimization will be a huge ranking factor. In fact, it's safe to say mobile optimization is the future of SEO.
Here's the thing, though, AMP-enabled websites have to be served over HTTPS—so you're going to need SSL.
SSL Certificates for Mobile Sites
Look, as a talented and well-trained SEO professional you probably already know that HTTPS is a fairly important ranking signal. And beyond a SEO boost, SSL should just be a standard part of any site's cybersecurity implementation, period.
But the fact that HTTPS is a requirement for AMP enablement (and HTTP/2 as well) only reinforces how important it is that you are equipping all websites with SSL certificates. Remember, Google considers both web security and performance in its rankings, so now you're actually getting a two-fold SEO benefit from SSL. Not only are you getting the boost from serving your site over HTTPS in the first place, but you're also getting a performance-related boost from the fact you can now make use of AMP or HTTP/2.
We don't have to tell you that every little bit of SEO juice helps. It's why you spend so long researching the right keywords, making sure your page titles and meta descriptions are right, it's why you make the decisions you do about things like sitemaps and link structure.
So, reach out and grab that extra little bit of SEO power by adding SSL to your website. Not only will it make it safer while bringing you into compliance with the browser's universal encryption initiative, but it will also open the door for you add SEO value by optimizing other areas of your site too.
As we said, AMP and mobile optimization are the future of SEO—but you can't embrace that future without SSL.
It's time to encrypt.
Important Reading Guides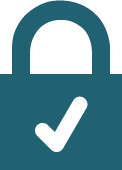 As the Google Accelerated Mobile Pages requires HTTPS, you must encrypt your website with a trusted SSL Certificate.